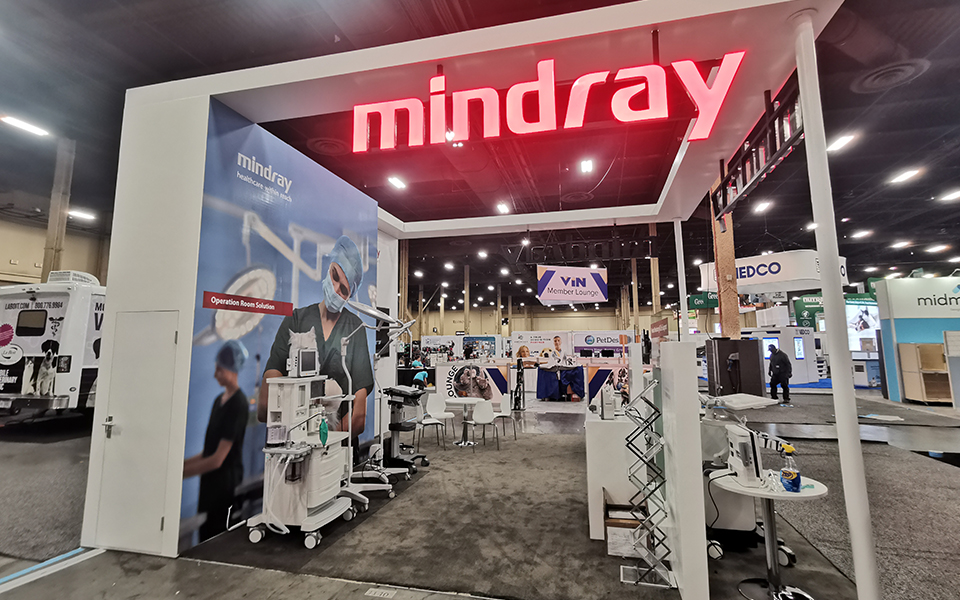 The WVC 92nd Annual Conference (WVC 2020), one of the most influential gatherings in the veterinary industry, took place on February 16th to 19thin Las Vegas, USA, drawing more than 16,000 visitors and 525 exhibiting companies.
Bringing the brand new concept of Mindray Vet Solution, Mindray showcased the OR Solution, Patient Monitoring & Life Support Solution, In-Vitro Diagnostics Solution and Ultrasound Imaging Solution, delivering the key message of Safe in Monitoring, Accurate in Output and Confidence in Sight.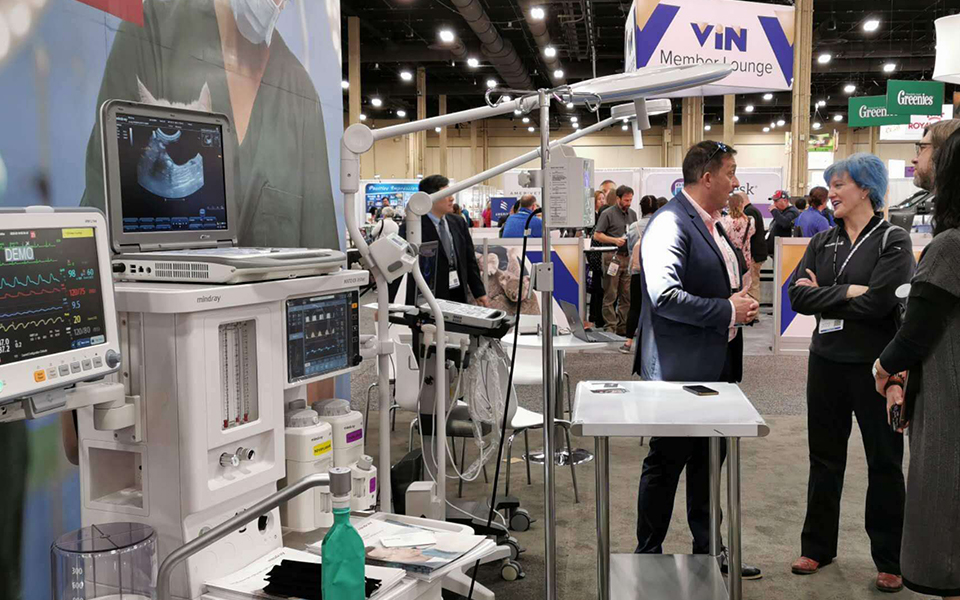 The safe and efficient operating room solution has attracted a great number of customers.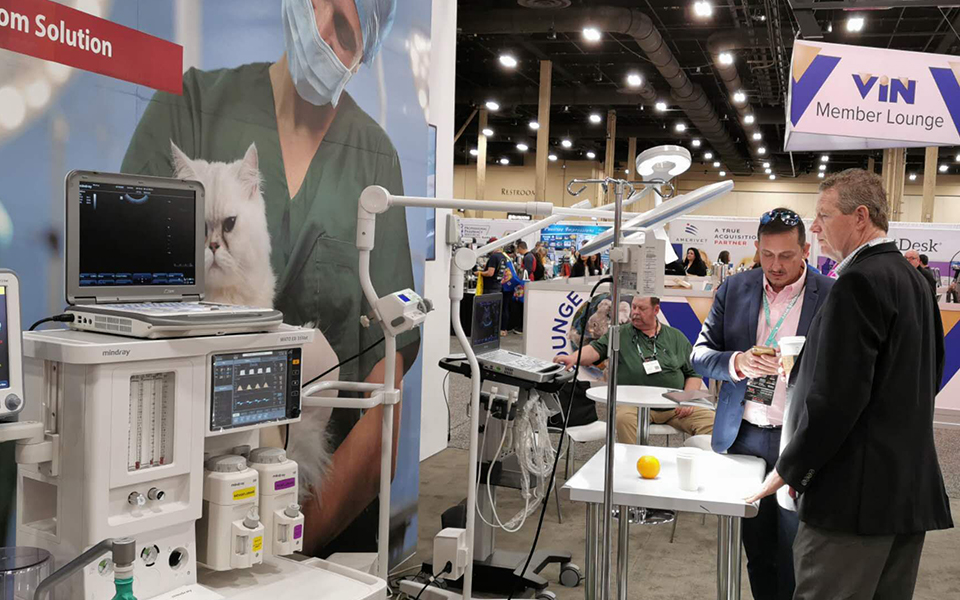 Employing the latest technologies, the WATO EX-35Vet anesthesia workstation supports an extensive range of features and functionality, ensuring all anesthetic procedures for the animals are delivered safely, efficiently and effectively.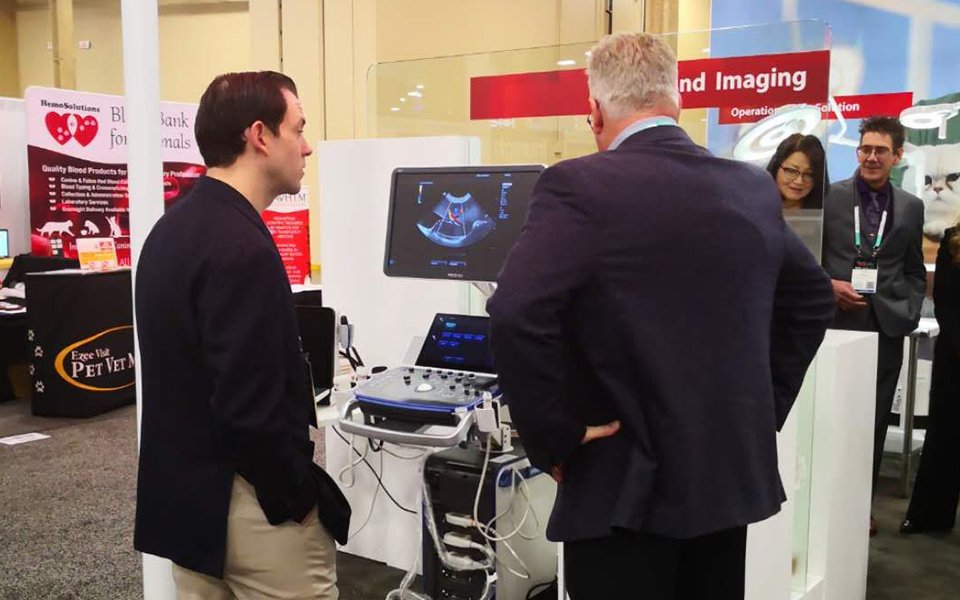 Vetus 8, the premium veterinary ultrasound imaging system, adopts the most cutting-edge ultrasound technology to provide clear and precise image according to different animal species.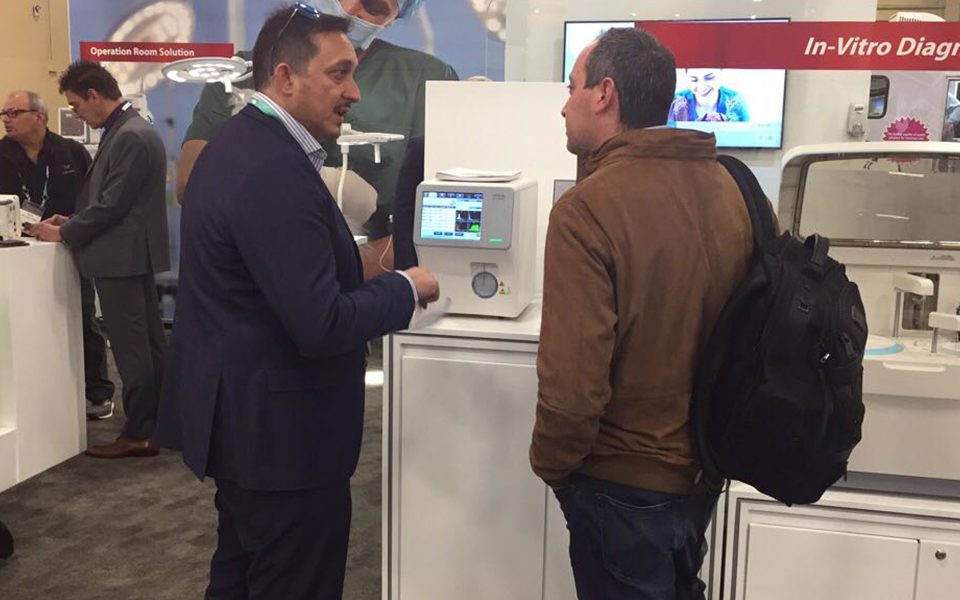 BC-30 Vet hematology analyzer is powerful with true 4-part differentiation, utilizing advanced technologies to accurately count Eosinophil.
The grand debut of Mindray's full veterinary product offerings at WVC 2020 created a splash, which greatly reinforced our brand recognition in the vet industry.
Mindray is committed to continuous efforts in innovation and developing accessible, high-quality solutions for veterinary professionals and providing better care for animals in need.
Animal Care, We Do!