The 94th WVC Annual Conference (WVC 2022), a one-of-a-kind veterinary industrial seminar and exhibition, took place in Las Vegas, the USA, from March 6th to March 9th. It had drawn over 10,000 professionals to explore the cutting-edge technologies and lectures by top-tier experts. Despite pandemic continuing lingering the world, Mindray Animal Medical had chosen to be here to advance the standard of veterinary diagnostics and practices with latest innovations of operation room solutions, medical imagining system and laboratory diagnostics.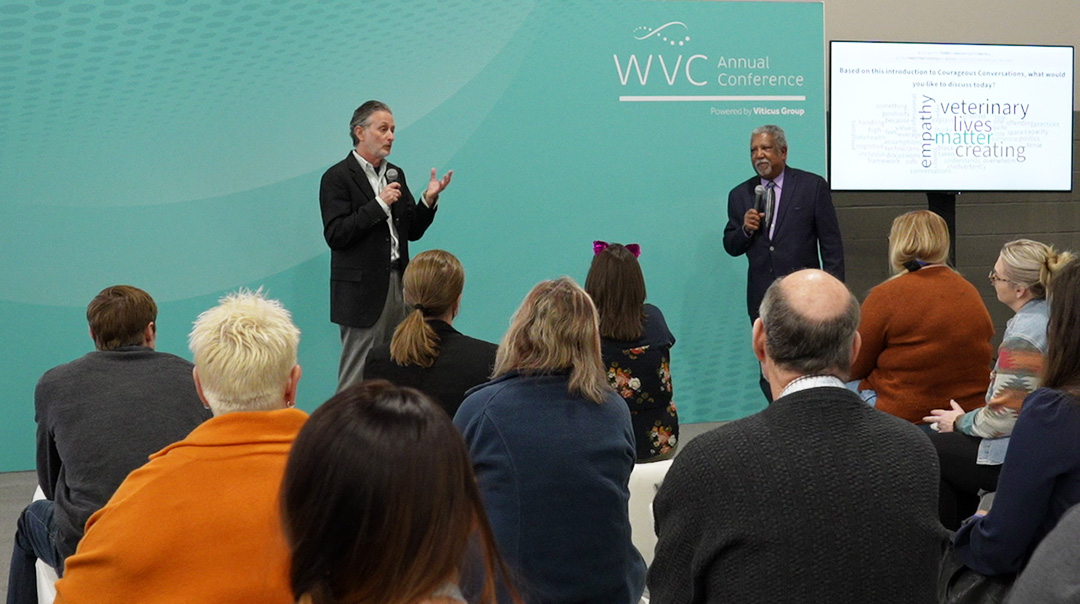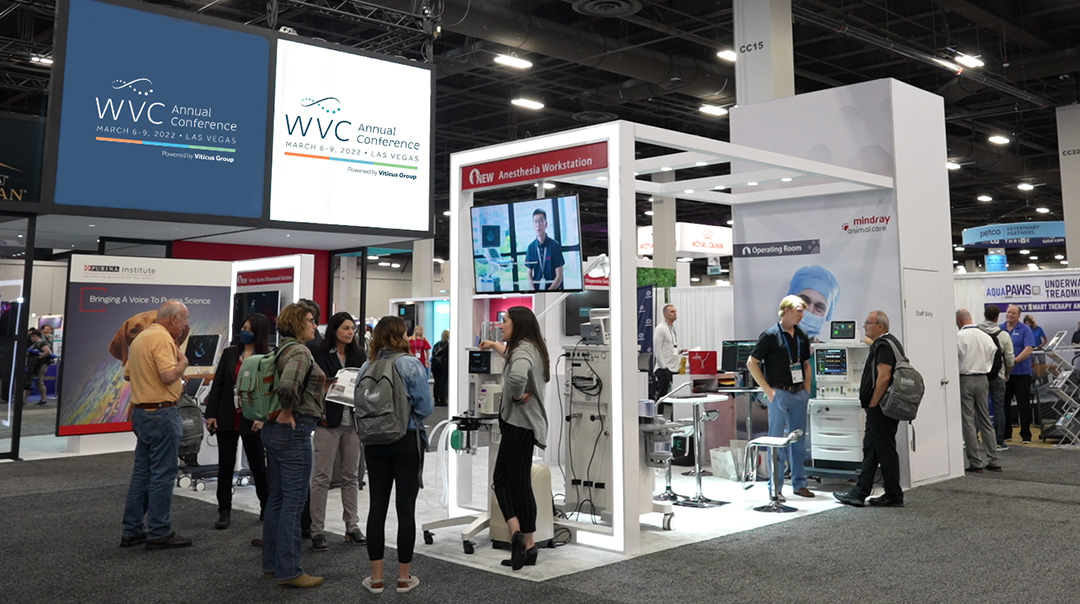 Redefining Veterinary Anesthesia, Working Better Together
As one of the mainstays, the operation room solution wowed the crowd with its comprehensive sets of products and newly-launched innovations, covering patient monitoring, anesthesia machines, rigid endoscopy system, infusion systems and surgical lights.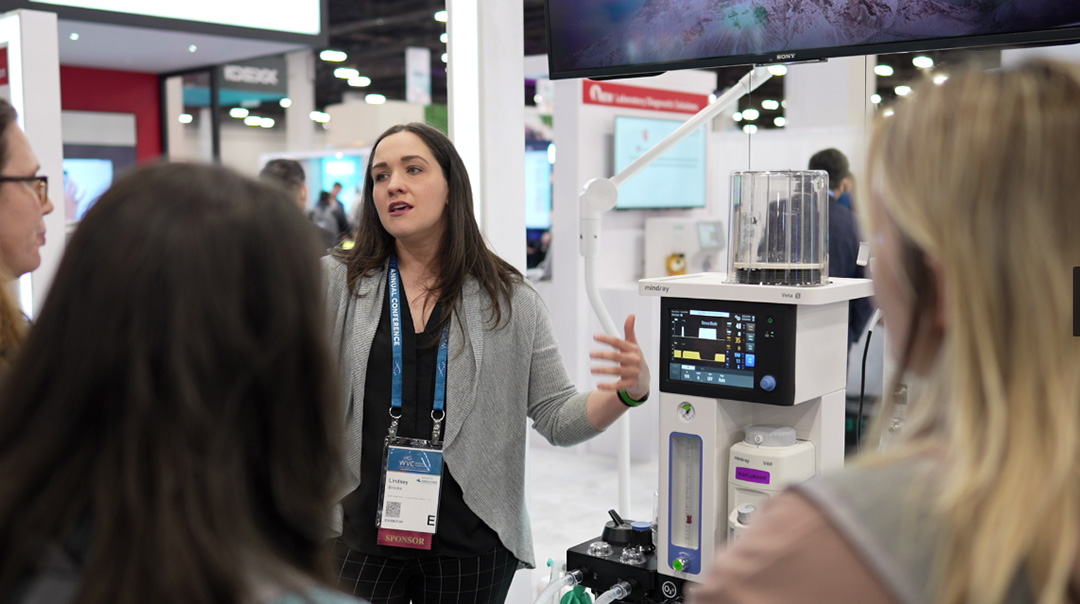 The Veta 5 anesthesia machine was the center of attention for most visitors. Its small footprint, simple settings, and ease of use were all attractive to audience, but the Veta 5's intelligent VS mode dropped the most jaws.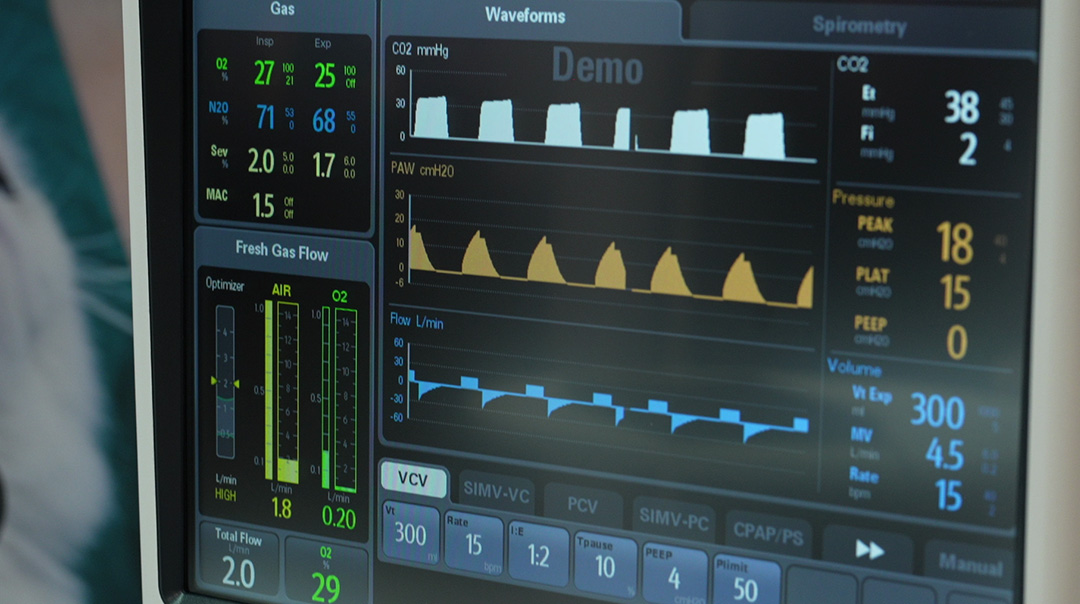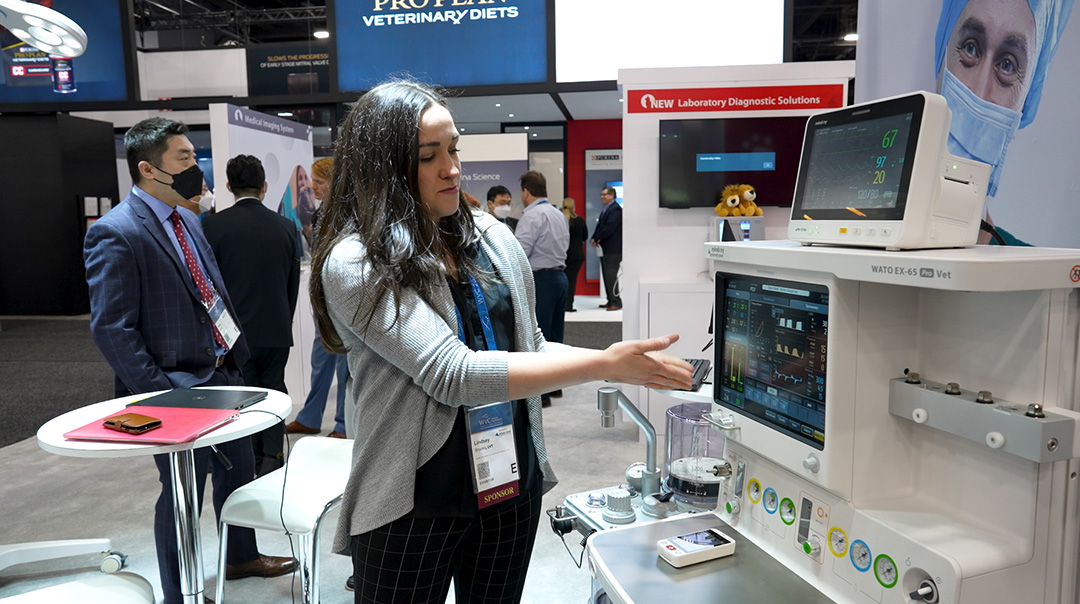 Making its North American debut was the WATO EX-65 Pro Vet, which immediately received attention from anesthesiologists for its advanced on-screen respiratory mechanics, gas blending capabilities, and integrative functionality for the operating room.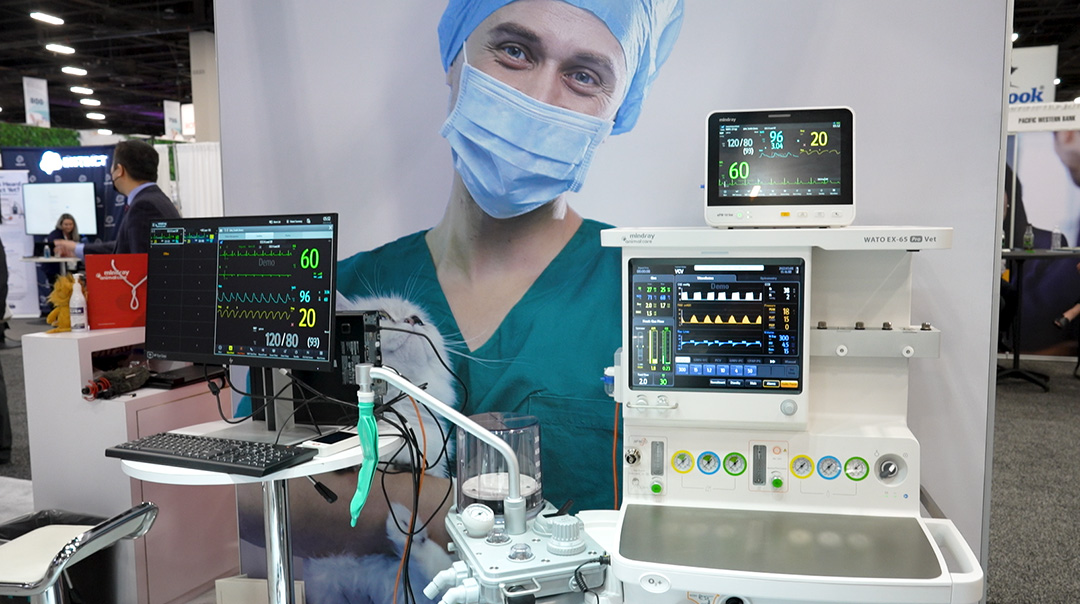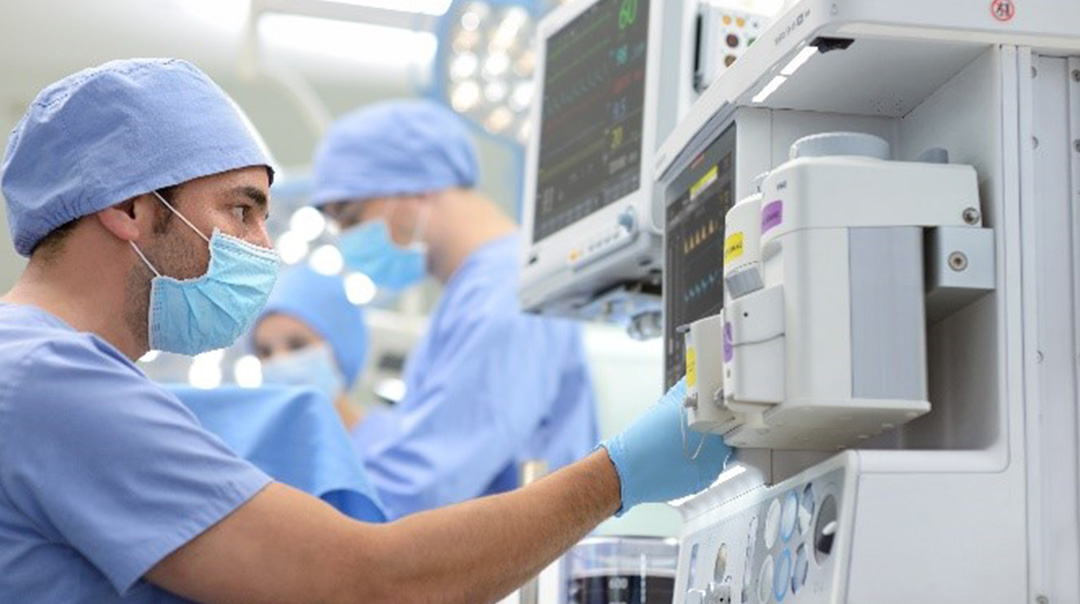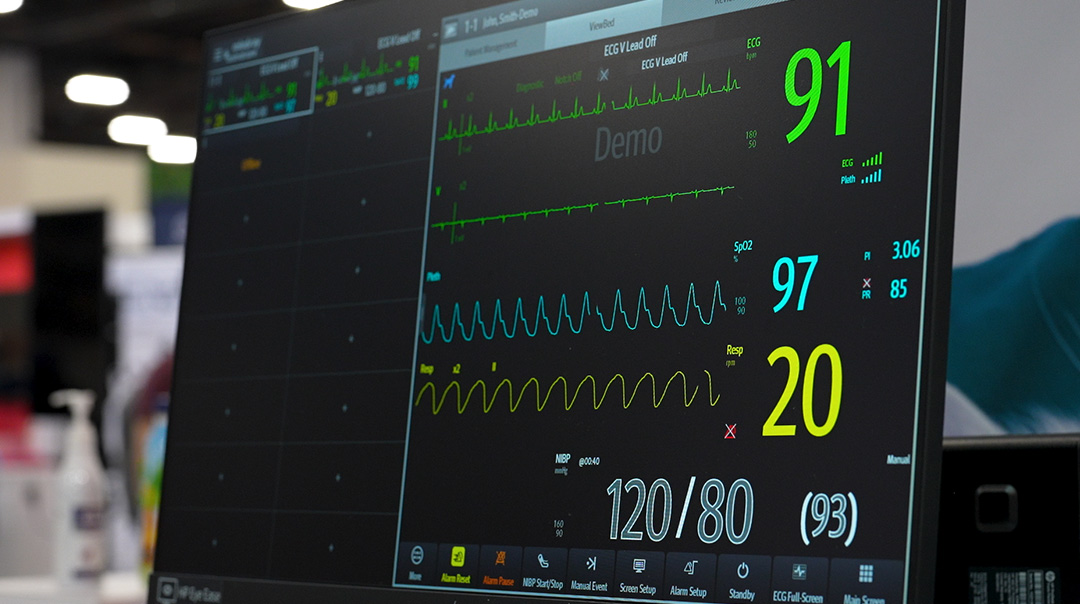 The well-recognized CMS (Central Monitoring System) surprised visitors as a powerful solution for continuous, real-time surveillance. It supports rapid interfacing between different devices, integrating them with the veterinary hospital network and improving data storage, transfer and analysis.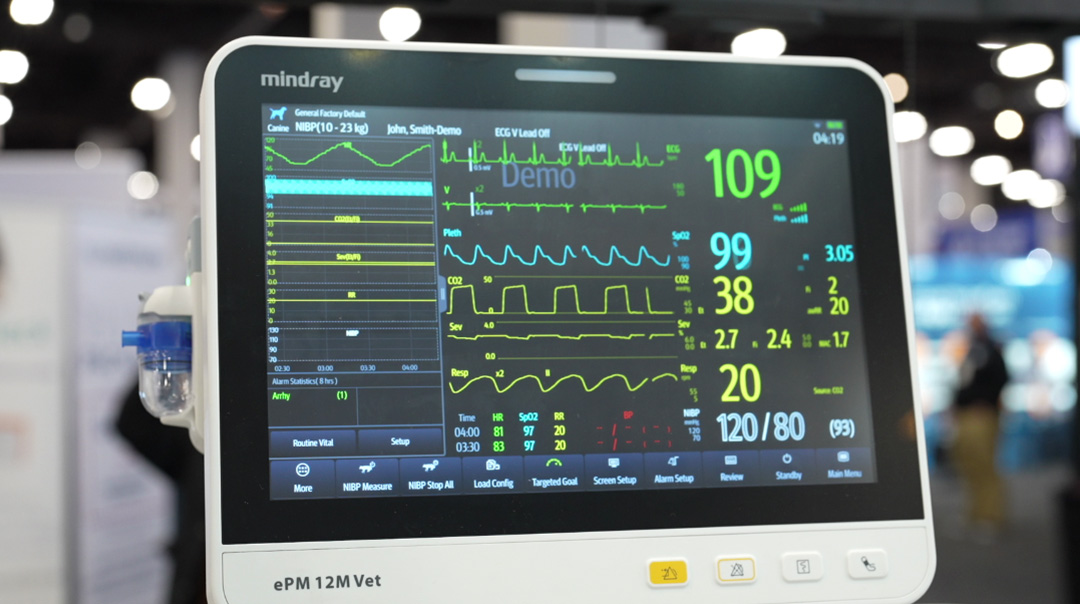 Veterinarians and technicians alike were looking for adoptability and great value, and they found it not only in the Veta 5, but also in the ePM series monitor. The intuitive interface and sleek chassis interested visitors, who were then excited by the precision and reliability that ePM series monitor offered.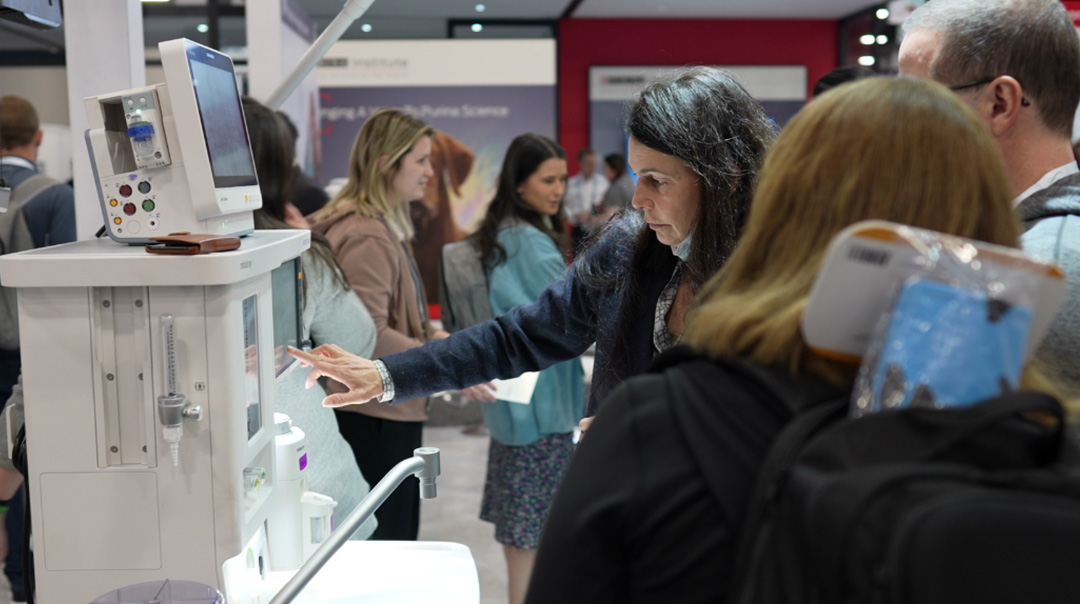 A Tale of Two 'Seven'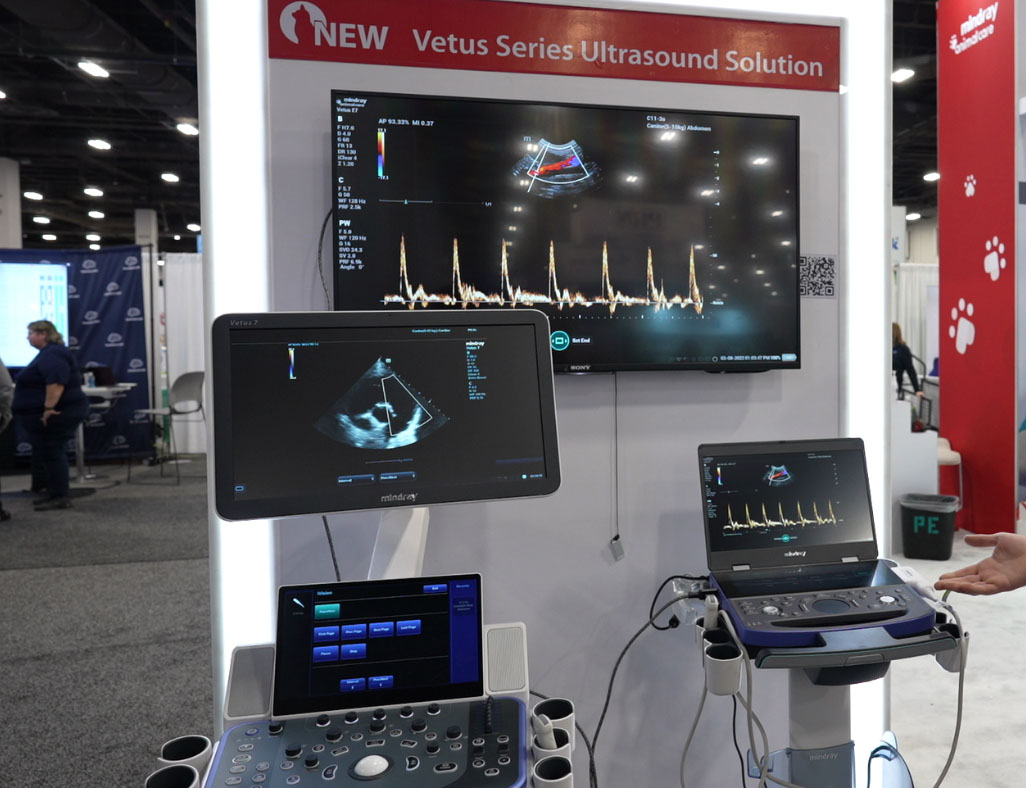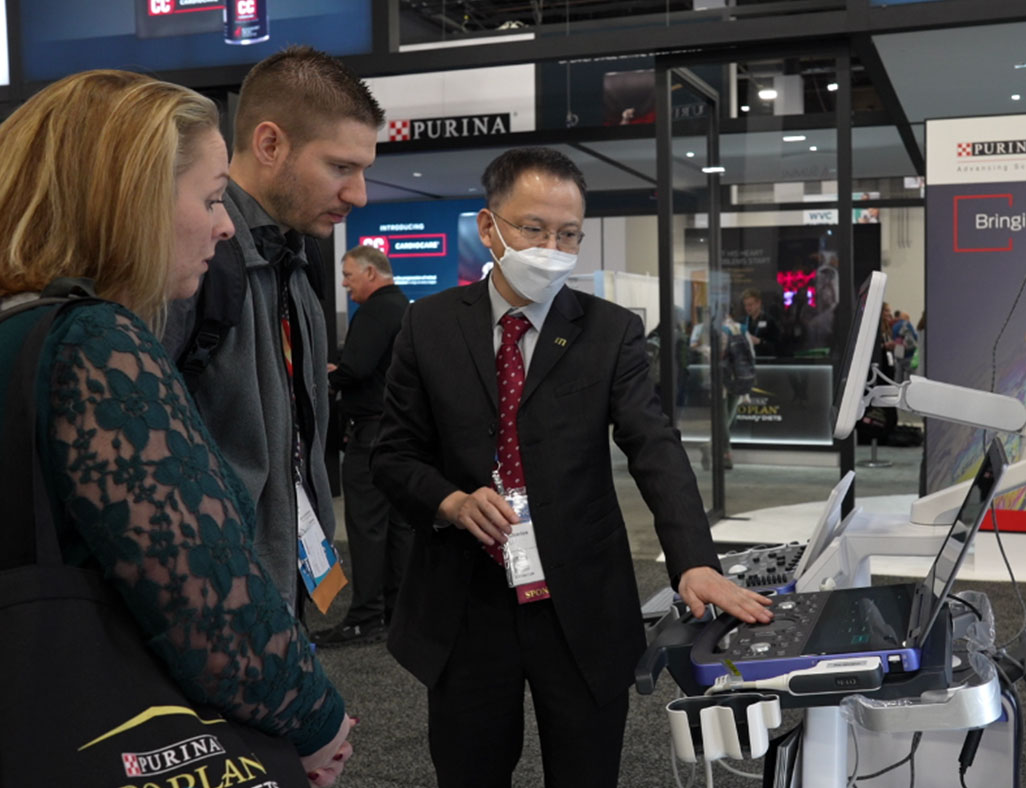 Vetus E7 ultrasound imaging system with updated features continues to impress potential customers and partners with iWorks scanning protocol, iVocal voice command, U-bank with 8 hours of scanning capability. The image quality of C11-3s in Vetus E7 was well-recognized.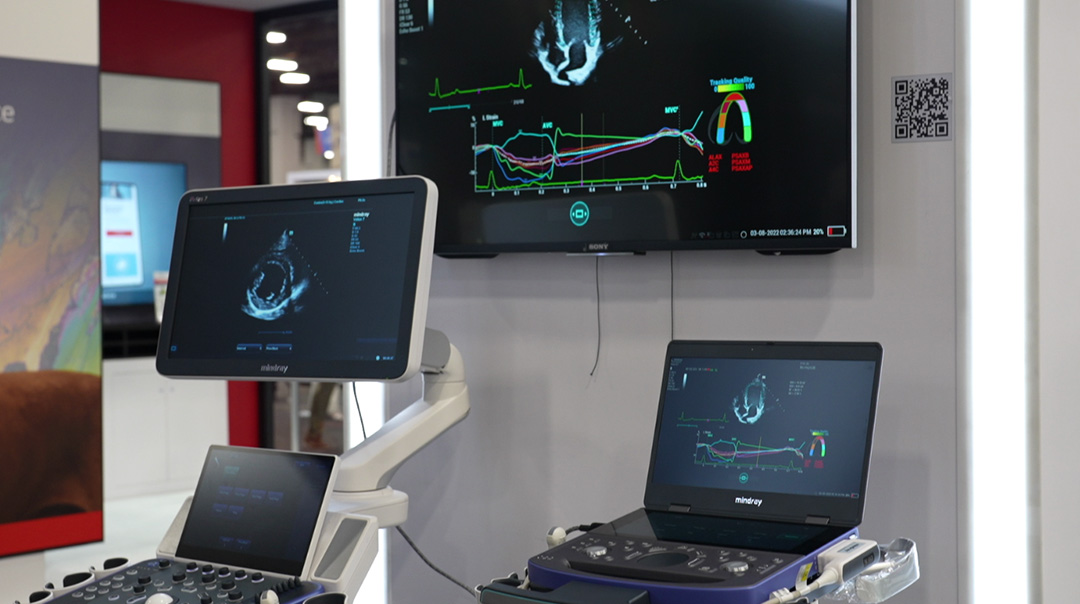 The intelligent workflow and large screen of Vetus 7 ultrasound also attracted attention from DVMs, including university emergency specialists.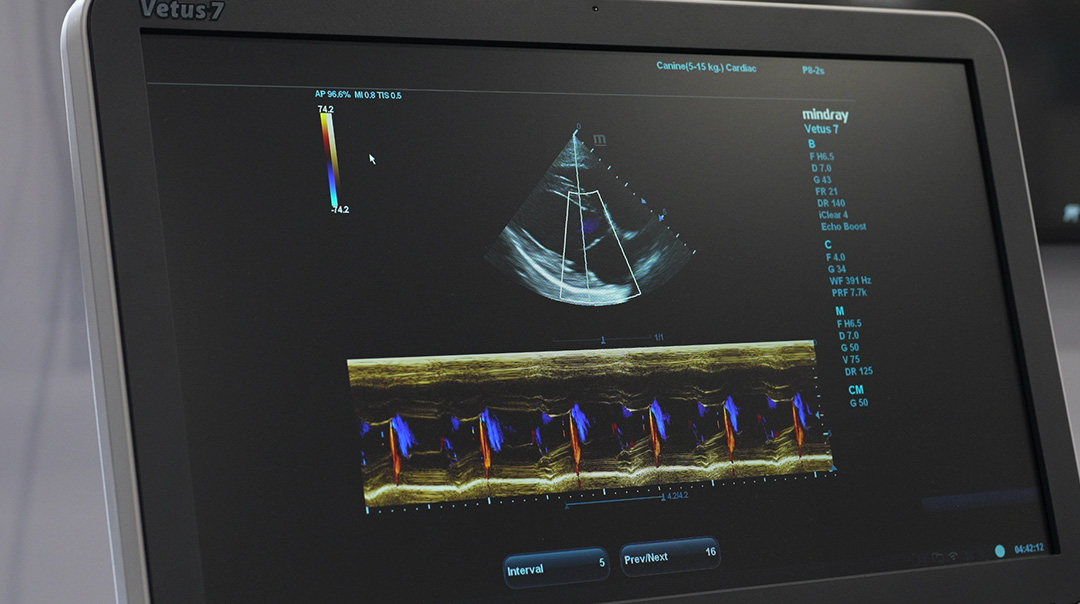 Empowering Trust
The BC-30Vet 4-part differential hematology analyzer we showcased this year is a delight for many small to medium veterinary hospitals. The stylish open-mode sampling design and intuitive software shorten the training time for operators. We have accumulated many patent technologies and our customer arranged from small to large laboratories. Our portfolios including hematology, biochemistry and molecular diagnostic products.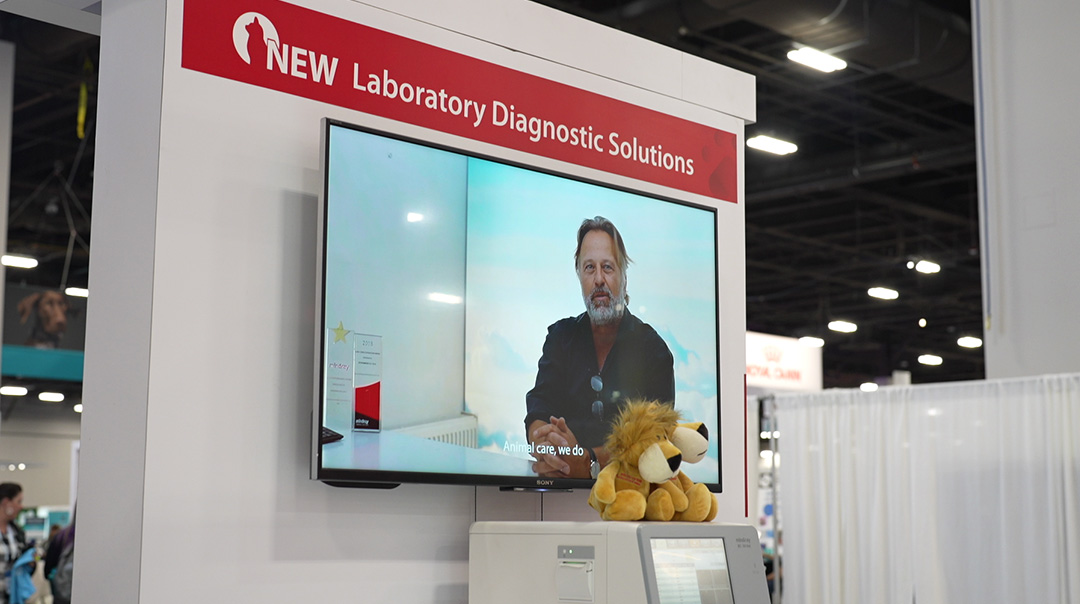 Combining the premium imaging expertise, intelligent applications tailored to clinical needs and optimized interactive design, our products are getting popularity among animal healthcare institutions in the U.S.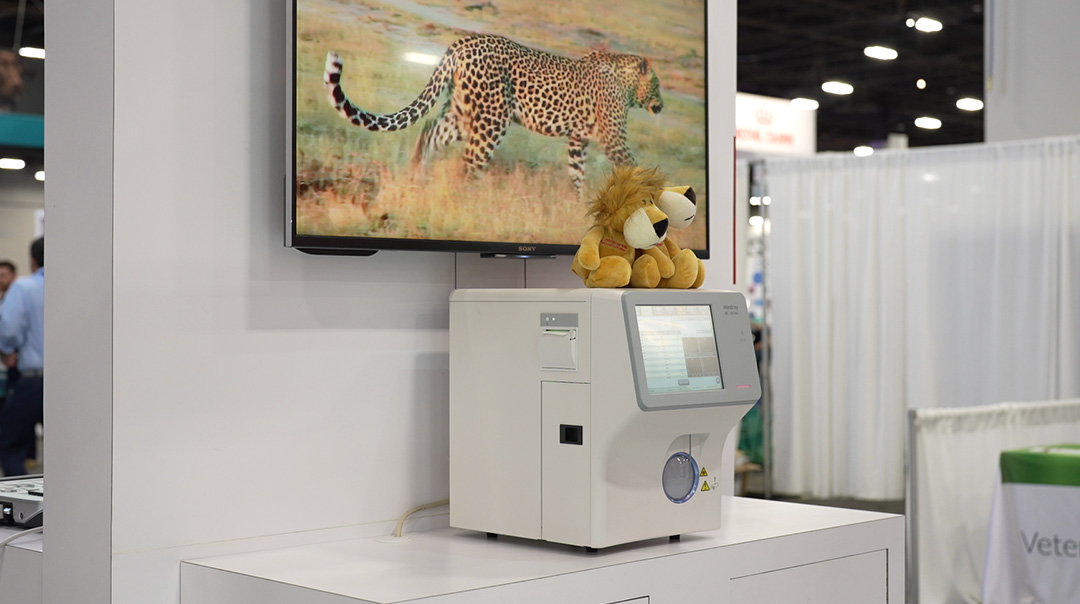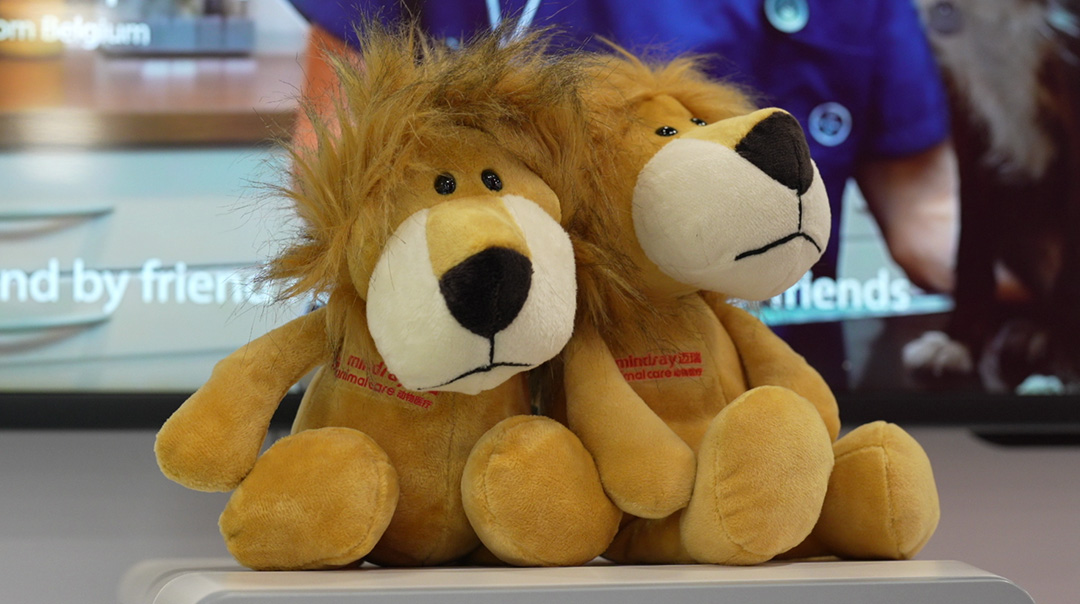 Visitors were welcomed to bring their four-legged pal to join the event and go back home with our mascot lion plush dolls.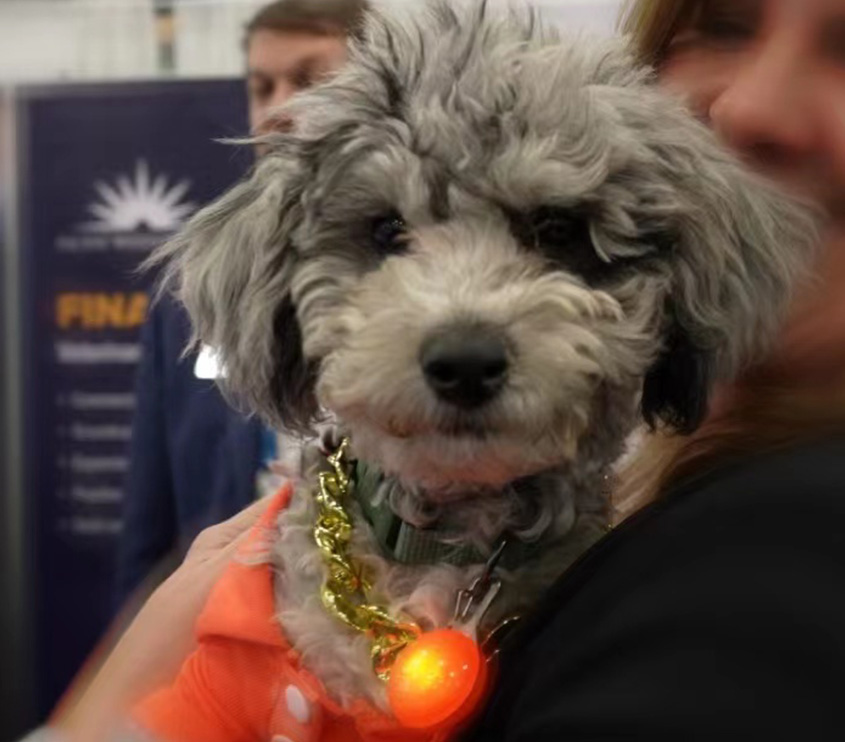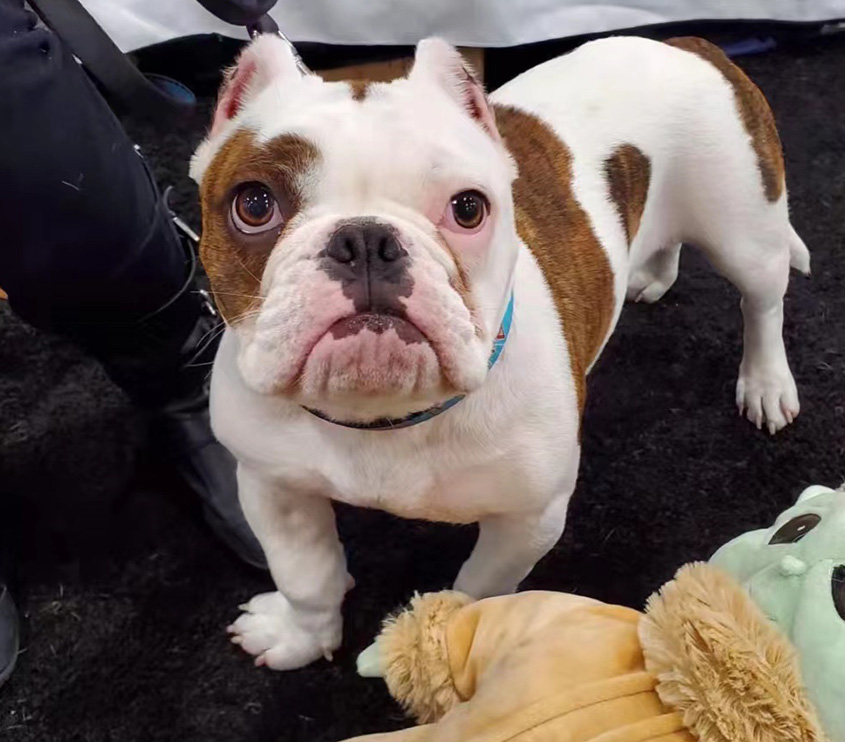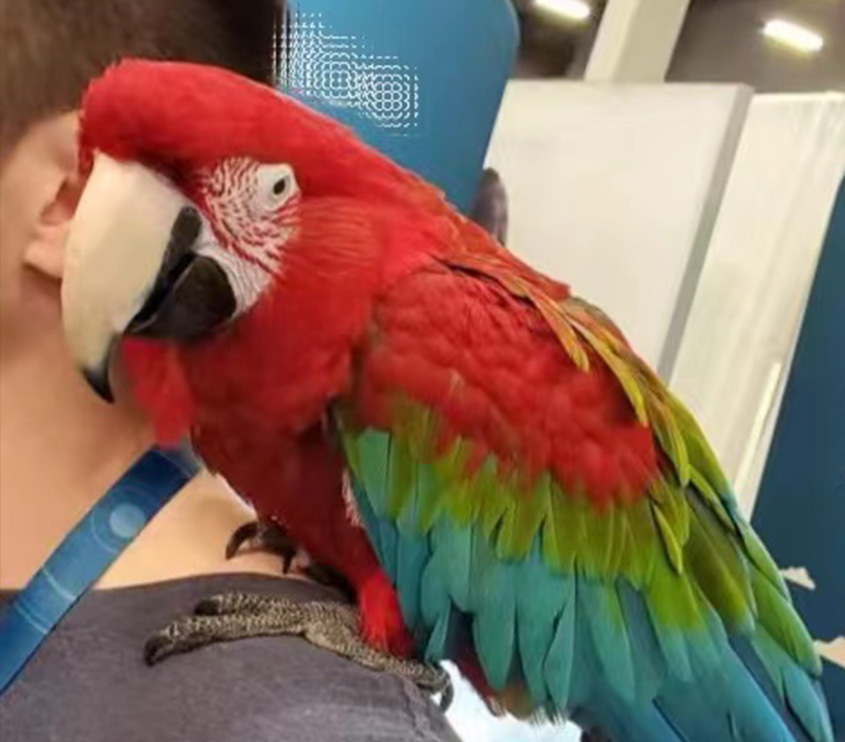 Mindray Animal Medical is dedicated to innovating leading-edge veterinary devices. We look forward to unveiling more new innovations in the future and seeing you at next year's WVC annual conference.