Features
Accurate
Guarantee accurate infusion for animals,Infusion accuracy ≤ ± 5%.
Safe
High level of resistance to water and dust: IP34.
Intelligent Occlusion Management System: DPS and Anti-Bolus, Five adjustable air bubble detection levels.
Meets EN1789 standard, supporting use in vet ambulance.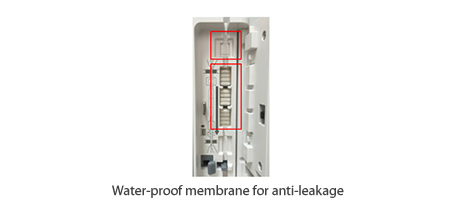 Easy to use
Common operation less than 3 steps.
Universal pole clamp for cage mounting (optional).
Pre-configured IV sets.